Since its inception in 2010, Awbury has grown to become a leading provider of bespoke insurance and reinsurance protection for complex financial risks, and a significant investor in the structured alternative asset industry
Awbury Group is a specialty insurance and principal investments group focused on unique and nontraditional financial risks, offering insurance and reinsurance protection from Awbury Insurance Ltd. (AIL), a Bermuda domiciled multi-line insurance company, and Awbury Insurance Company (AICo), a Delaware domiciled multi-line insurance company; and funded solutions via Awbury Corporation.
Awbury's products are used by companies, banks, insurers, asset managers and governmental entities to support revenue growth and expand their activities; as well as to mitigate economic risks and volatility, relieve capital and reduce RWAs, manage balance sheet, and cap exposures to legacy positions.





Notional Protection Written





Notional Protection Written
A focus on complex opportunities has enabled Awbury to become a market leader in designing and providing bespoke coverage for risks that do not naturally fit within existing insurance or bank offerings.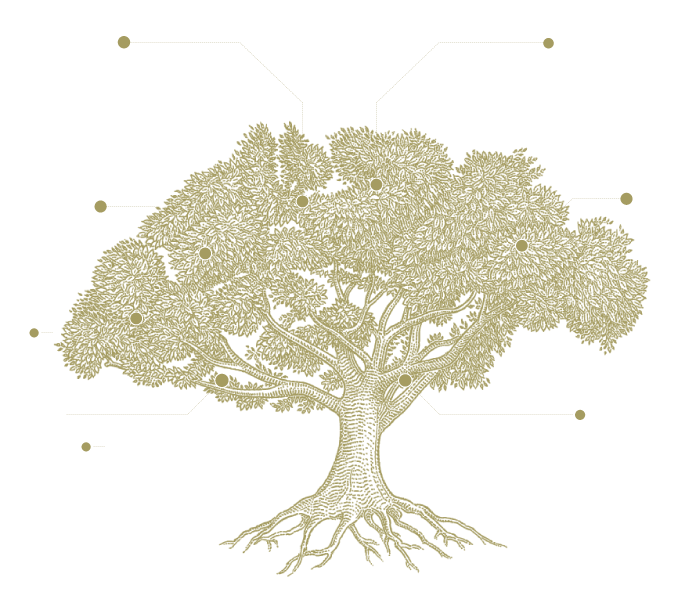 is a Delaware domiciled and regulated Specialty Lines insurance Company and reinsurance solutions provider
is a Bermuda domiciled and regulated specialist Financial Lines and Economic Risk insurance company.
is the Group's investment arm, delivering funded solutions for complex risks
is a UK domiciled and regulated insurance intermediary
an insurance services and solutions provider focused on structuring and execution
is a Singapore based market research arm for the Group.
provides group risk and portfolio data analysis and monitoring
is a Bermuda domiciled and regulated specialist Financial Lines and Economic Risk insurance company
is the Group's investment arm,
delivering funded solutions for complex risks
is a Singapore based solutions provider focused on Asian markets
is a UK domiciled and regulated insurance intermediary
provides group risk and portfolio data analysis and monitoring
is a Delaware domiciled and regulated Specialty Lines insurance company and reinsurance solutions provider
an insurance services and solutions provider focused on structuring and execution