Awbury Insurance Ltd. (AIL) is a Bermuda insurance company which is licensed by the Bermuda Monetary Authority under the Insurance Act 1978 and the Segregated Companies Act of 2000 as a Class 3B segregated account insurer. Formed in 2011, AIL's business is focused on insuring a wide range of business, financial and economic risks for its clients.
AIL is rated 'A' (Financial Strength Rating) by DBRS Limited (DBRS Morningstar) and 'A+' (Claim Paying Security) and 'A' (Company Security) by Egan-Jones Ratings Company.  Additionally, where warranted by the size of the transaction, AIL is able to deliver directly to its clients the credit quality and combined risk taking capacity of members of its reinsurance panel, comprising 25+ global P&C (re)insurers, each rated 'A-' or better.
Bespoke Credit and Business Solutions:
Tailored solutions for financial institutions (banks, insurance companies, asset managers, etc.) and corporates, providing capital relief, RWA reduction, volatility and balance sheet management, and risk mitigation/transfer.  Coverage can be provided for single-name and portfolio credit and similar exposures (regardless of the underlying instrument), at all risk layers.
Awbury also offers a suite of Business Solutions products, which is focused on business and economic risks and is designed to address the unmet needs of mid-market corporations and other traditional insurance and reinsurance buyers.  Focus areas include: specialty trade credit, supplier default protection, performance risk, surety, collateral replacement, and liquidity and capital optimization.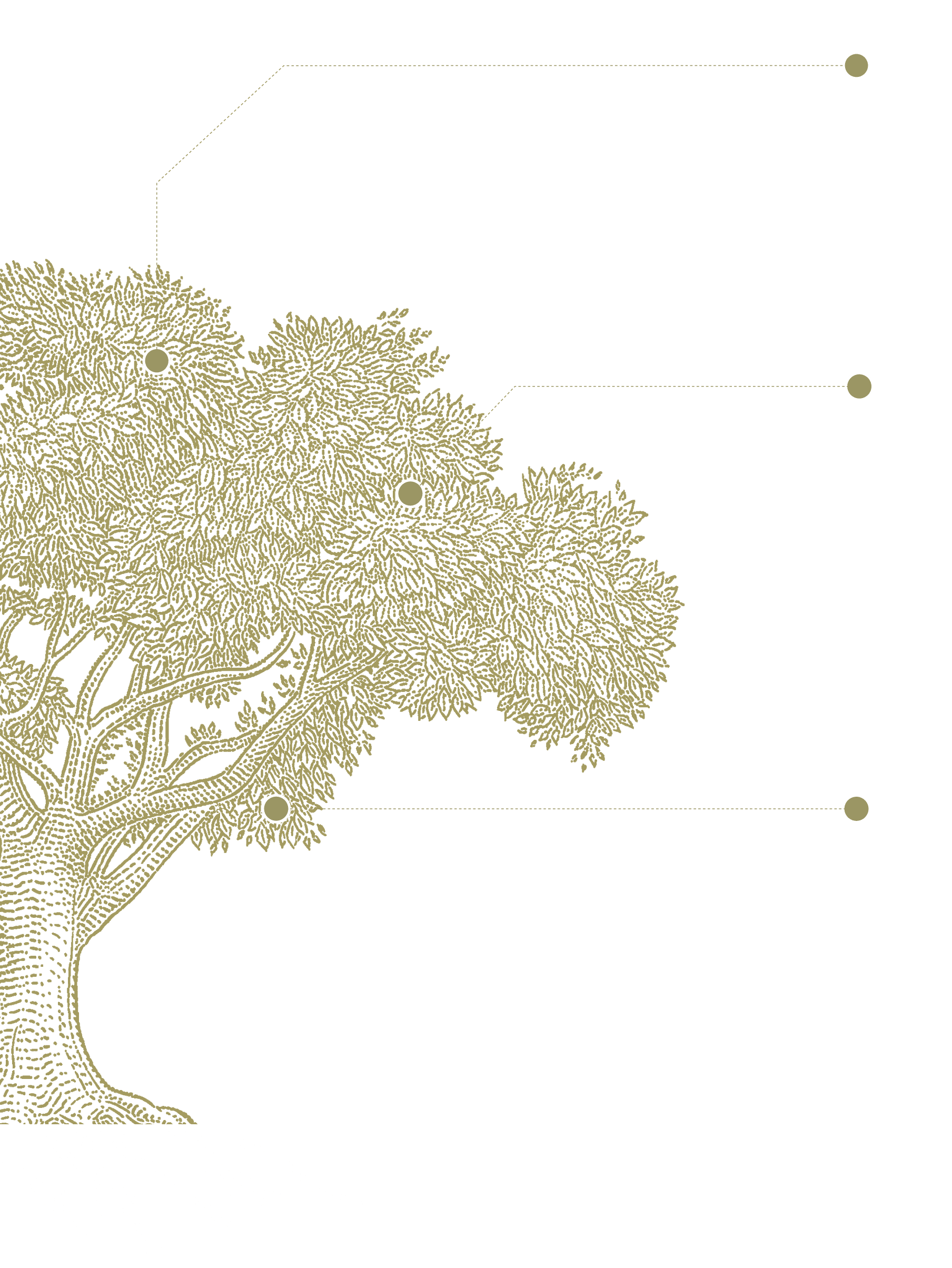 Fund Opportunities – Buyout:
Solutions designed to support leading global Private Equity managers and their partner banks. Coverage relates to the long-term, realized performance of select flagship funds and provides protection against non-payment under senior secured financing facilities offered by global banks and institutional investors.
Fund Opportunities – Credit:
Solutions designed to support leading credit asset managers and other non-bank credit providers. Coverage is designed to enable the asset managers to grow their portfolios by providing protection against non-payment risks related to the long-term, realized performance of select risk-retention vehicles, special situations funds, and other similar vehicles.
Miscellaneous specialty products, including multi-conditional coverage (which requires multiple loss triggers to occur as a condition to claim). Covered perils include economic dislocation, political risk, financial risk, and others
Includes credit-driven capital solutions for banks and corporations, and insurance protection covering single-name or portfolio exposures
Includes credit-driven capital solutions for banks and corporations, and insurance protection covering single-name or portfolio exposures
Financial Highlights of Awbury Insurance Ltd.
(Reported in U.S. Thousand dollars)
2022
Total Assets

1

3,705,141
Gross Written Premium

1

308,041
Gross Underwriting Income

1

150,165
Statutory Economic Capital and Surplus

2

383,820
GAAP Shareholder's Equity

3

89,754
1

As reported in the 2022 Financial Condition Report

2

As reported in the 2022 Capital and Solvency Return and the 2022 Financial Condition Report

3

As reported in the 2022 Audited Financial Statements