Awbury Insurance Company (AICo) is a Delaware domiciled and regulated multi-line insurance company that provides tailored insurance and reinsurance protection to sophisticated clients. AICo is authorized to write excess and surplus lines insurance business throughout most of the United States, and specializes in addressing needs not adequately served by standard market products.
AICo is rated 'A+' (Claim Paying Security) and 'A' (Company Security) by Egan-Jones Ratings Company.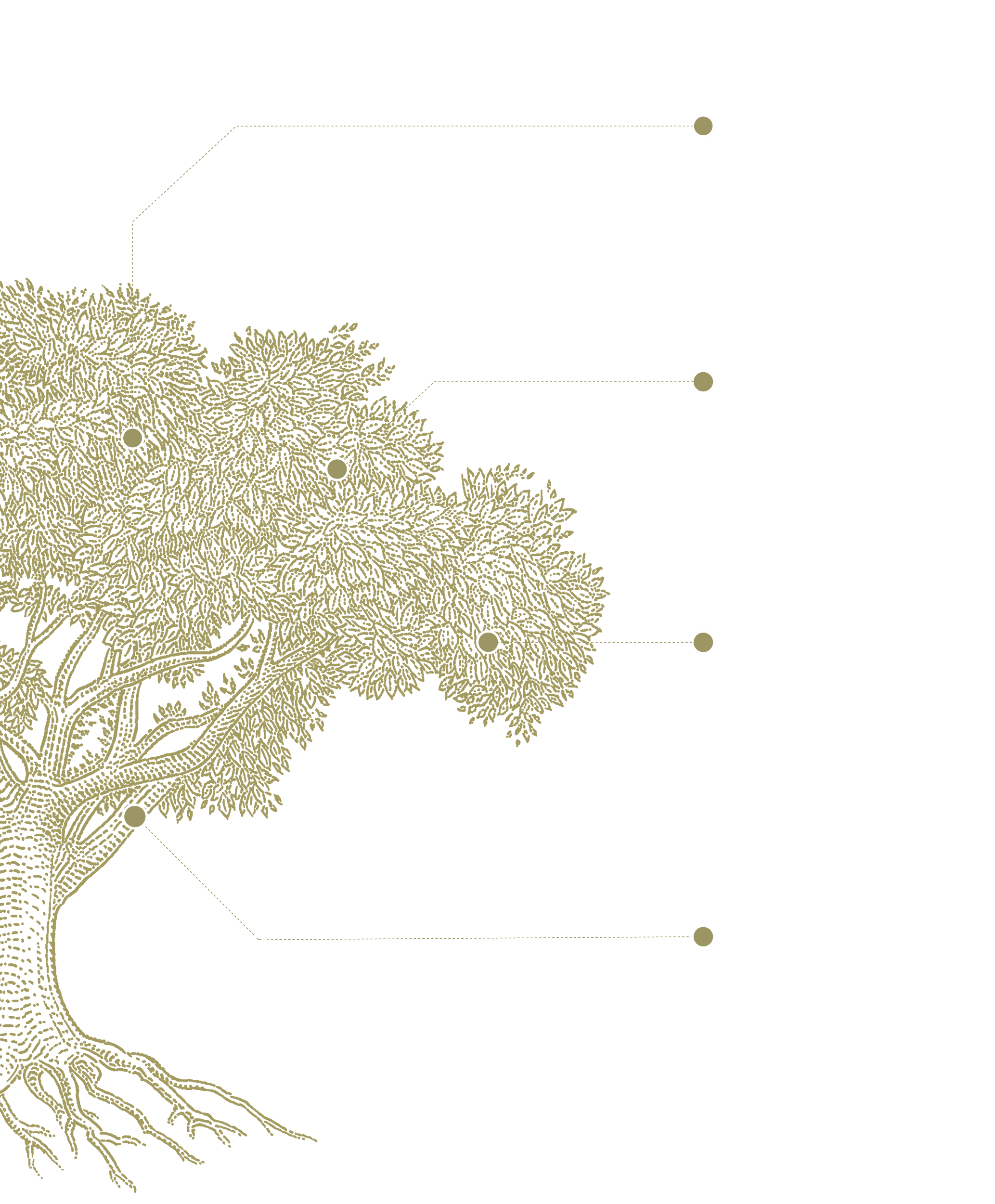 Miscellaneous Specialty:
Coverage for cost overruns and abandonment, political risk, event-related risk, and similar.
Commercial Surety:
Bonds issued in support of its clients' performance obligations, or supporting self-insured programs.
Specialty Liability:
Excess of loss and primary coverage for performance and operational risks, including  D&O and E&O, and other  customized risk solutions.
Specialty Credit:
Credit protection for banks and corporations  covering nonpayment, structured credit risks, and portfolio exposures.
Miscellaneous specialty products, including multi-conditional coverage (which
requires multiple loss triggers to occur as a condition to claim). Covered perils
include economic dislocation, political risk, financial risk, and others
Includes credit-driven capital solutions for banks and corporations, and insurance protection covering single-name or portfolio exposures
Includes credit-driven capital solutions for banks and corporations, and insurance protection covering single-name or portfolio exposures
Focusing on performance and operational risk indemnity, excess of loss liability and other similarly customized risks solutions, including reinsurance programs, designed to optimize capital and risk management needs of our clients